 A land of the Mediterranean, Provence is naturally a land of vines. Four generations of winegrowers have succeeded on this estate since 1935. The Lambert brothers took over the Domaine des Pasquiers in 1998 created by their grandfather. They oriented it towards sales in bottles.
This traditionally-styled winery is now run by the two brothers, Jean-Claude and Philippe Lambert and their children, Matthieu and Perrine.
Both complementary and conniving, they share the same values : respect of the soil, respect of the vines. They work tirelessly to craft elegant wines that are a true expression of this wonderful terroir.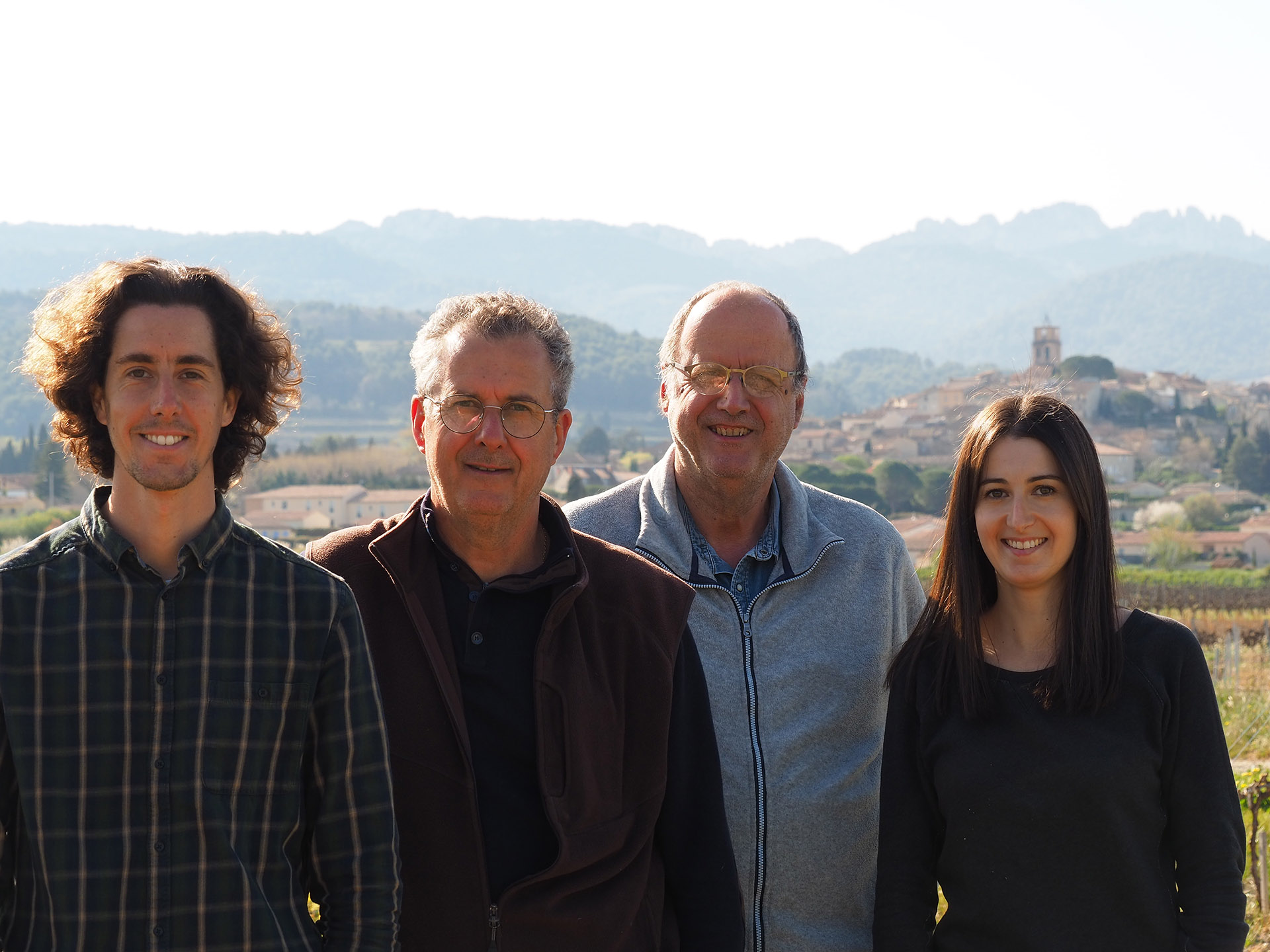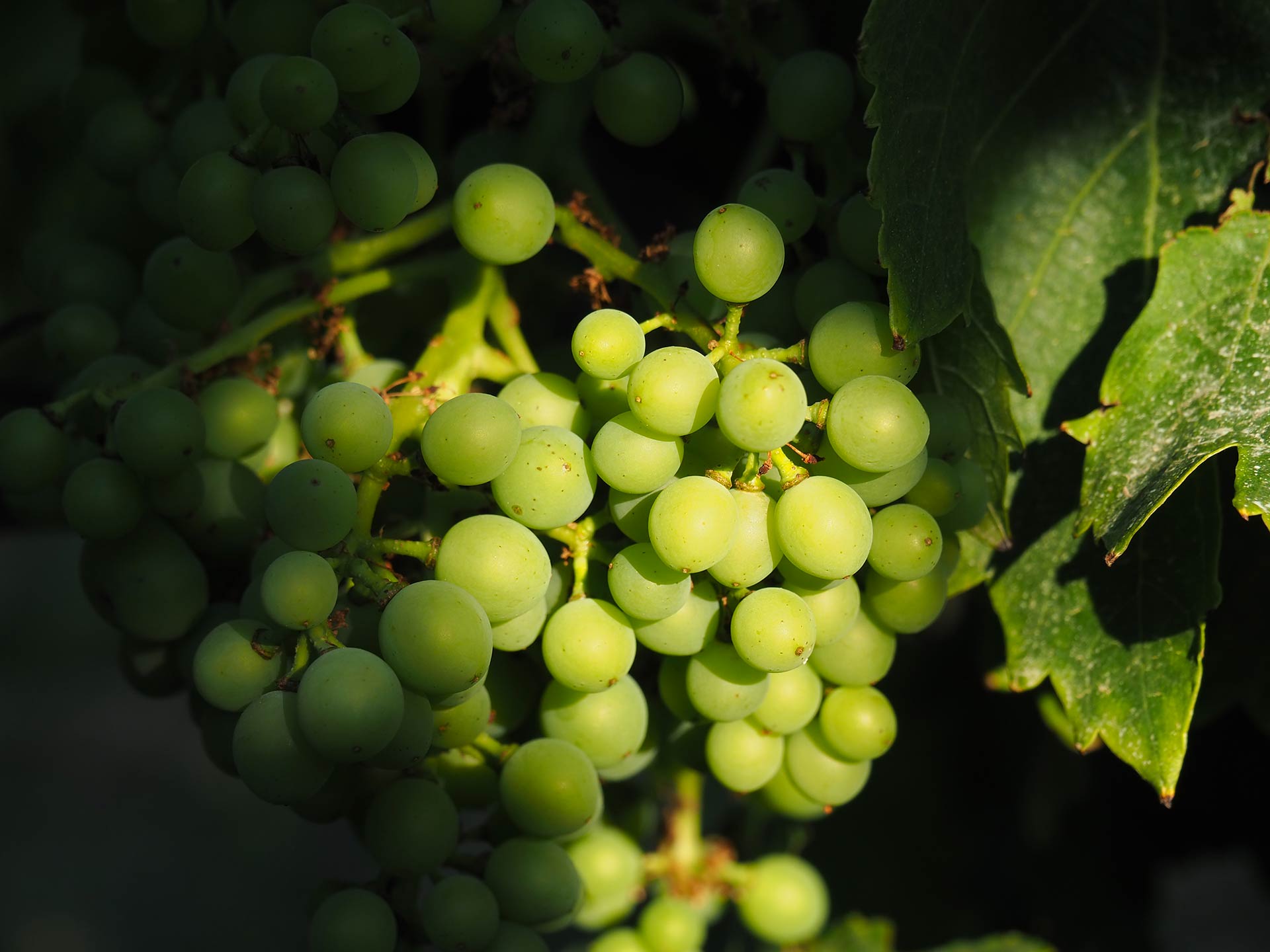 Everything starts in the vineyard, that's why they privilege organic farming since a few years.
To preserve the quality of the fruits, the harvest is entirely destemmed, the vatting are short. This keeps the aromatic richness and freshness of the wines. The various types of grape are vinified separately before being assembled.
The grape varieties in the vineyard are the most important of the Rhone Valley : Black Grenache for the fruitness and the mellowness, Syrah for the structure and the delicacy and Mourvedre for the depth and concentration.
The estate, with its 87 hectares, extends on several appellations :
IGP Vaucluse, Côtes du Rhône, Côtes du Rhône Plan de Dieu, Côtes du Rhône Sablet and Gigondas.
The estate and his terroir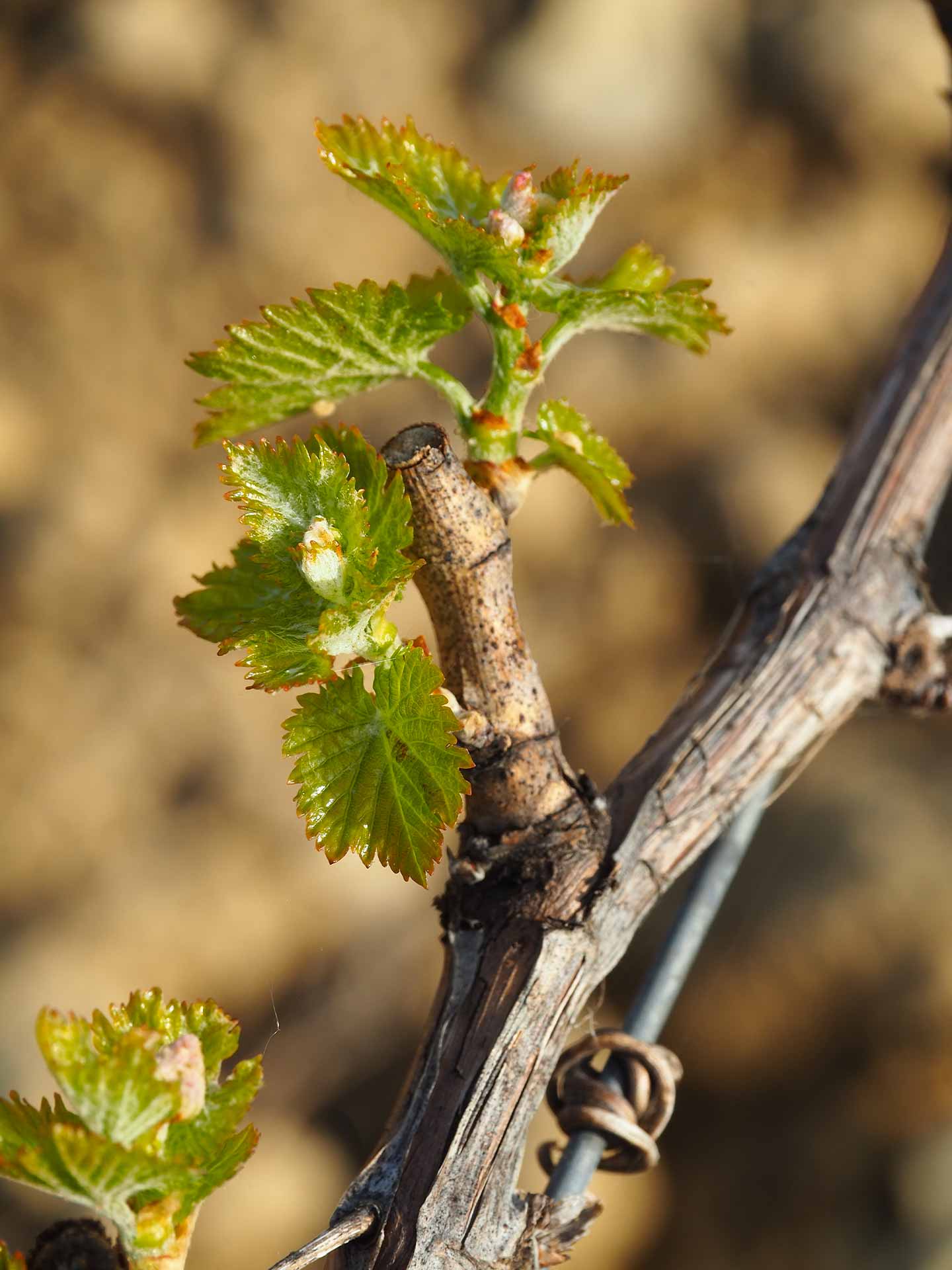 Saveral appellations in the estate
Situated at the foot of the Dentelles de Montmirail, the vineyard spread across Plan de Dieu, terraces of red clay recovered by pebble stones which reverberate the sun's heat at night and keep coolness during day.
It is the gentle slopes of Sablet where then the grapes are growing on a sandy soil along with gravel bringing finesse and mineral qualities to the wine.
Then comes the land of Gigondas, where the soil, combination of the Secondary to the Quaternary Periods, produces structured and unique terroirs for very complex wines.
It is of course the love of this land and the passion for their vineyards that led the Lambert family, after careful management of the vineyard, to gradually convert the whole field into organic farming since 2010.